Benefits of Magic Honey Vitality and Performance
Magic Honey is a natural formula, made up of 97% pure honey and 3% exotic seeds such as Tongkat Ali, Guarana and Cinnamon, which provide energy and vitality in your daily life.
Do you want to know more benefits?
With multiple proteins, minerals and amino acids, it provides natural energy, offering benefits such as:
Improves blood circulation
Helps build muscle
Supports memory and brain functions.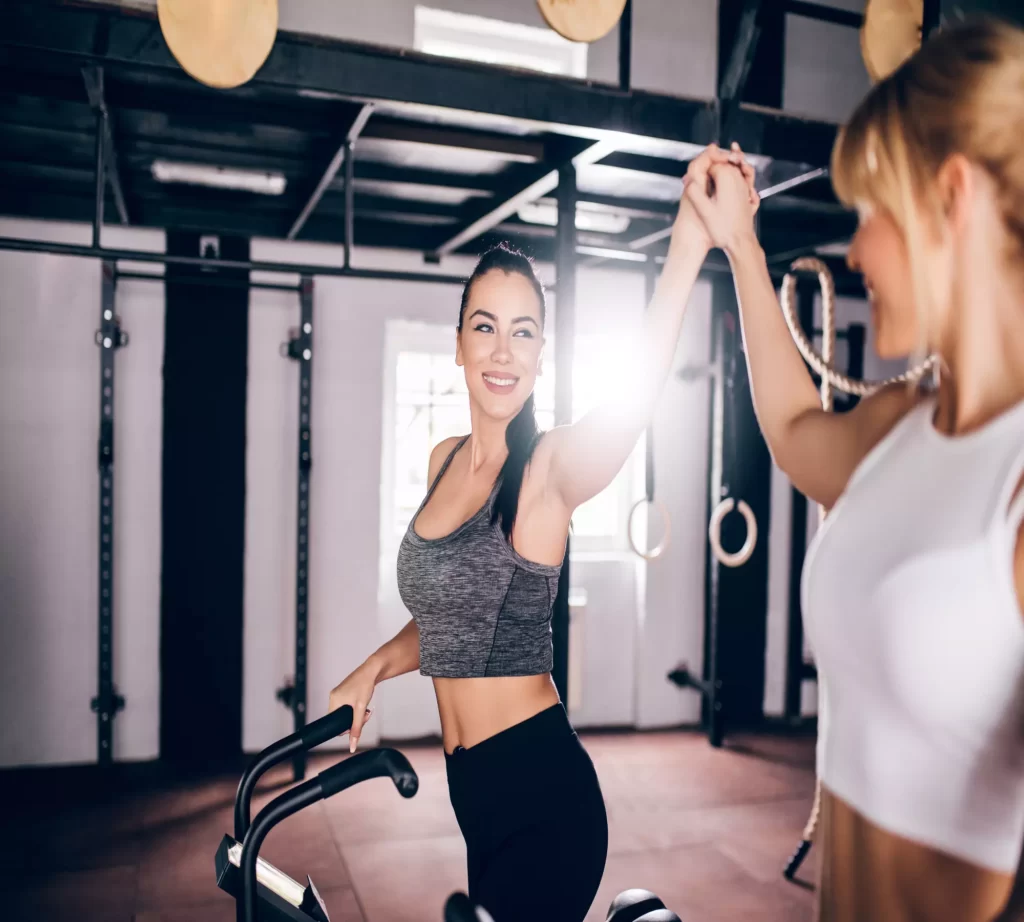 Rich in protein, amino acids, vitamins and digestive enzymes
Improves nutrient absorption, metabolism and supports the immune system.
It helps fight insomnia
What are you waiting for? Sweeten your drinks and foods naturally and enjoy more daily performance!